Back
Technical Support
Our tech support services is targeted at helping your organization handle clients pressure.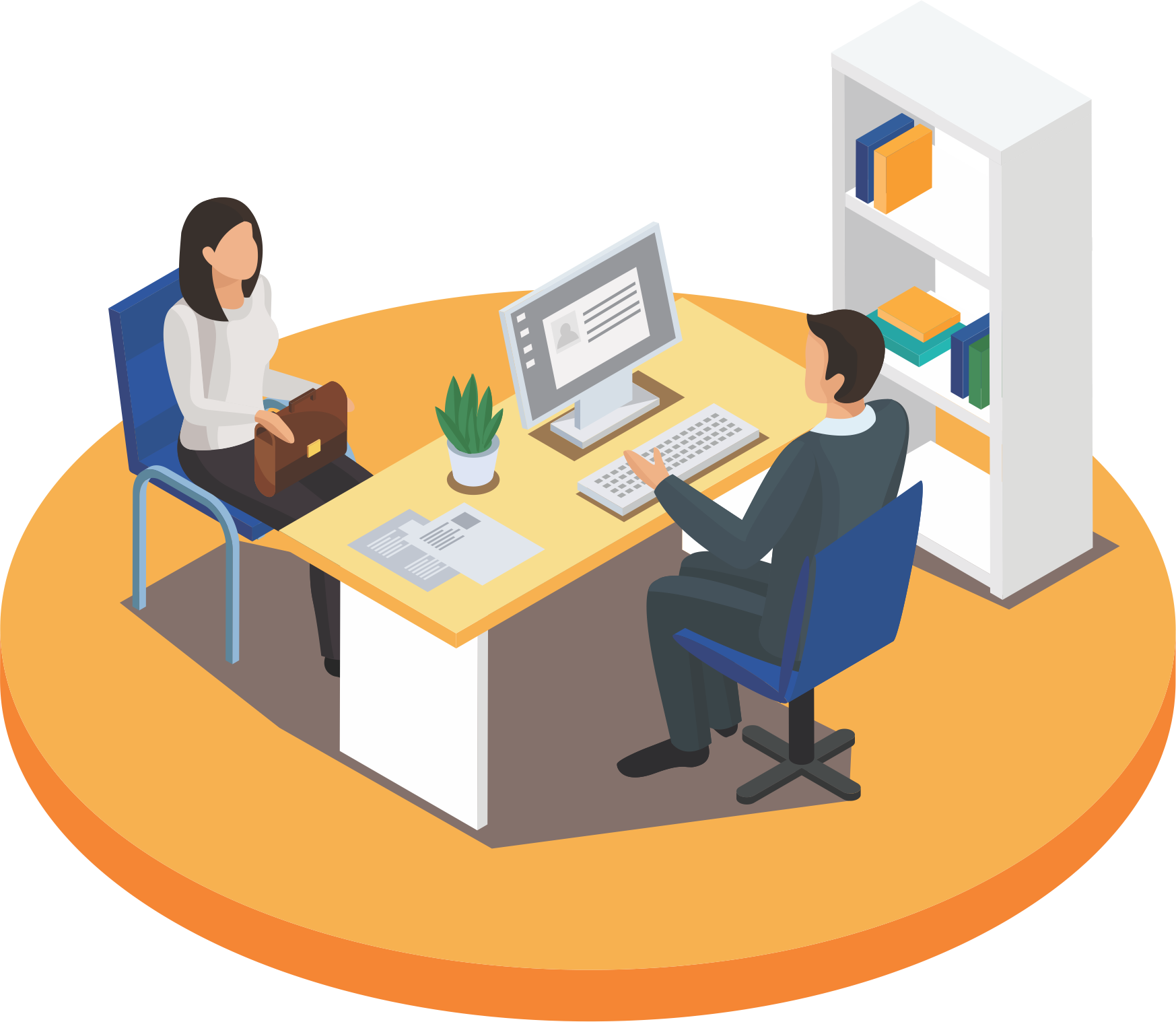 Talent Outsourcing
Finding the right talent in IT and the software industry can be daunting. Having us provide a full end-to-end service, either by assigning to your organisation from our pool of talented IT and software engineers or sourcing for the right team of professionals, will help cut unnecessary costs and afford you quality business time.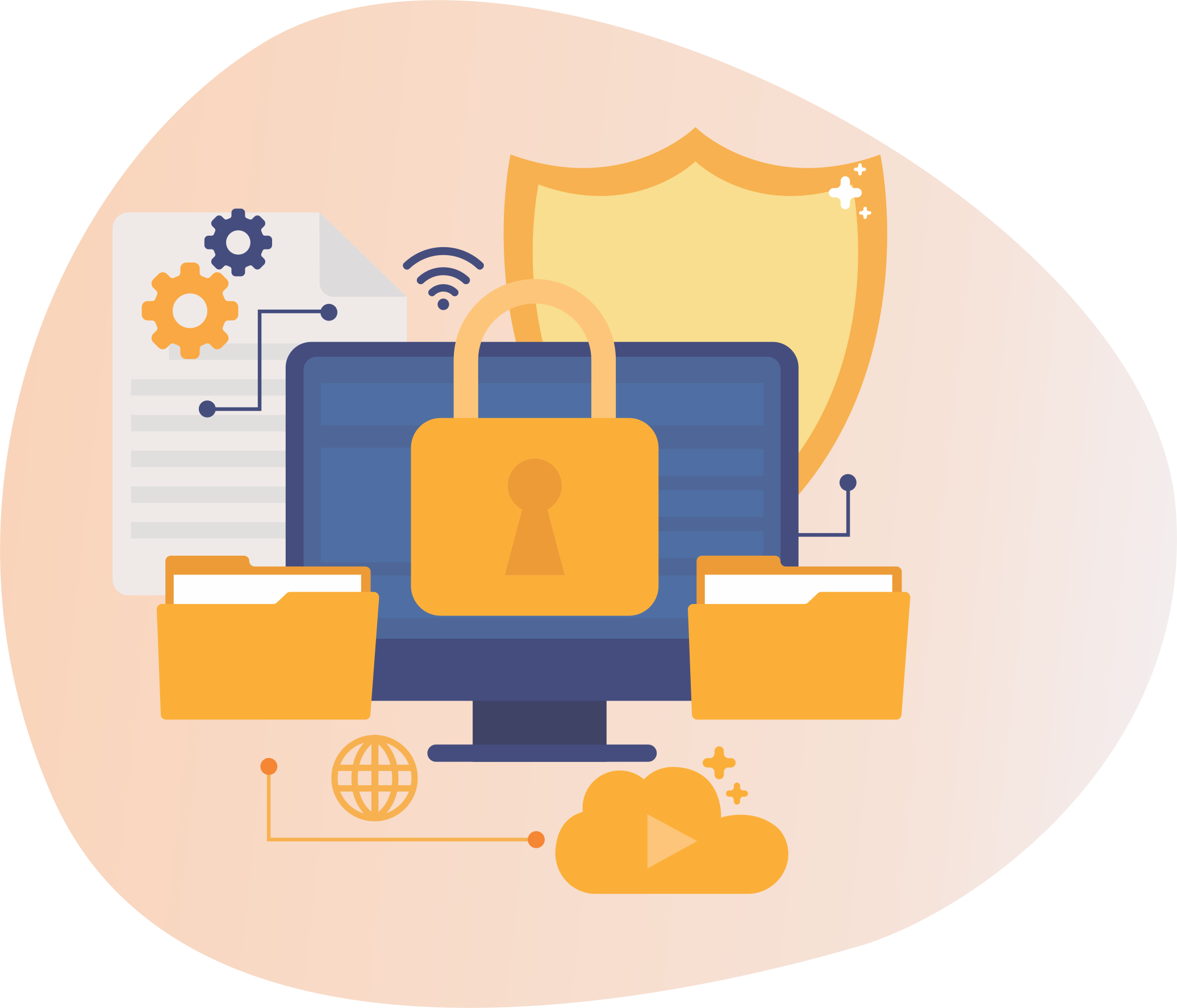 Information and Network Security
At Scnip, our astute and certified ethical hackers wear only the 'white hats' and undertake to assist in the identification and remediation of security vulnerabilities ahead of any form of damage, rectify security issues, regain ownership of your network and isolate any backdoor attacker, and provide attack-prevention solution for your network.
Intrusion Prevention

We offer deployment of security measures and solutions to contain, control and secure the integrity of your clients' data by setting up intrusion prevention systems, deploying system security and performing digital forensics on your assets.

Risk Management

We carry out vulnerability assessment and penetration testing to help our clients identify, classify, evaluate and prioritize risk and help minimize possible threats and damages to their barest minimum.

Organisation Security Policies

We help our clients develop and implement security policies, guidelines and best practices to help prevent intrusion/attack.