Scnip Quick Launch: Accelerating Growth
Give your business or idea a boost with the missing link to expansion.
Get Quick Launch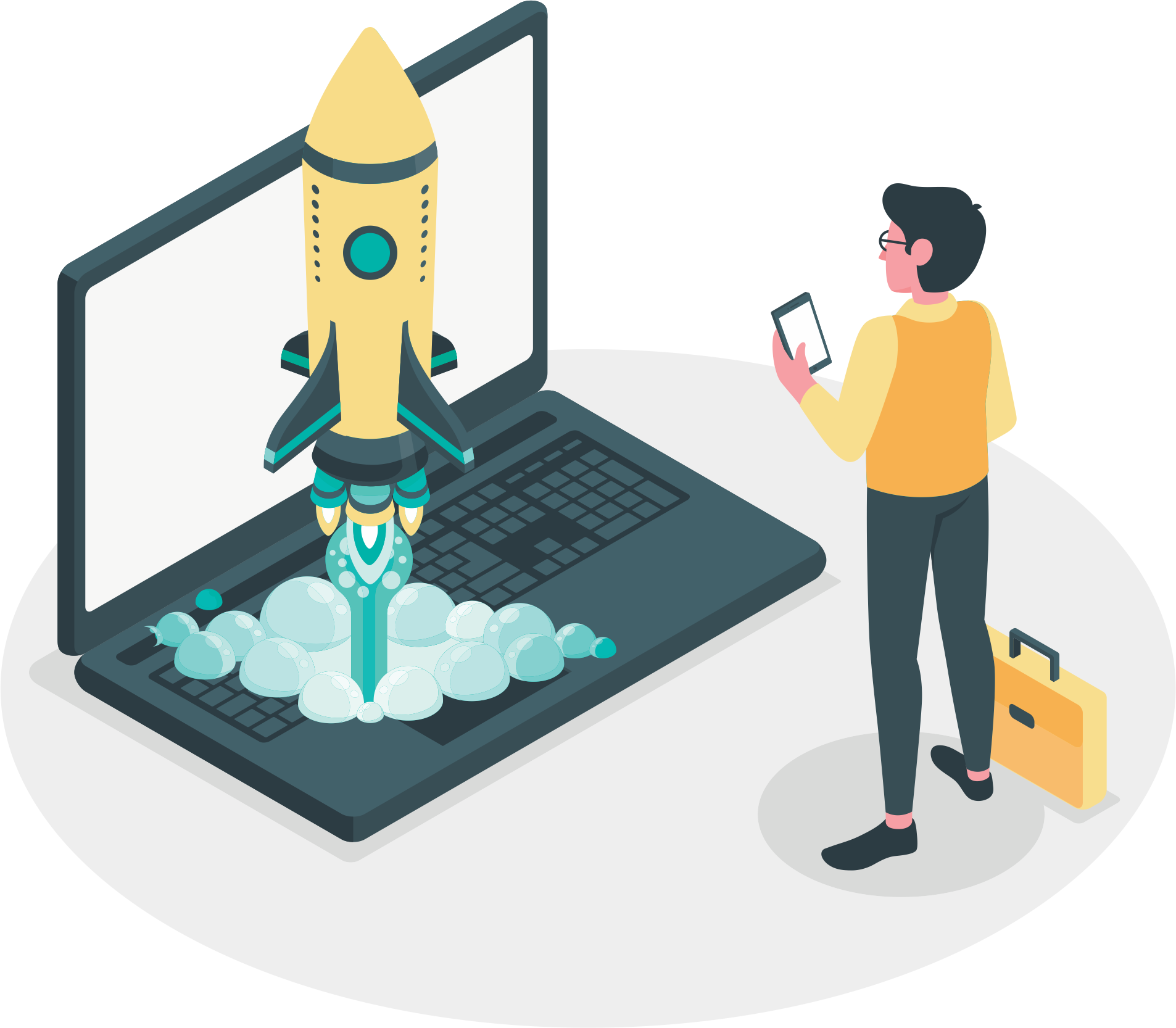 What is Scnip Quick Launch?
Scnip Quick Launch is a simple but robust and ready-to-launch content and transaction management web application designed and developed for individuals, startups and businesses.
If you have fresh business ideas and looking to develop a scalable application for your minimum viable product (MVP), own a startup and looking to scale beyond the MVP stage or a business looking to upgrade your existing platform, Scnip Quick Launch is just what you need. Whether you run on a low budget and desire an individual/company static or content management system websites, Scnip Quick Launch will fill that gap.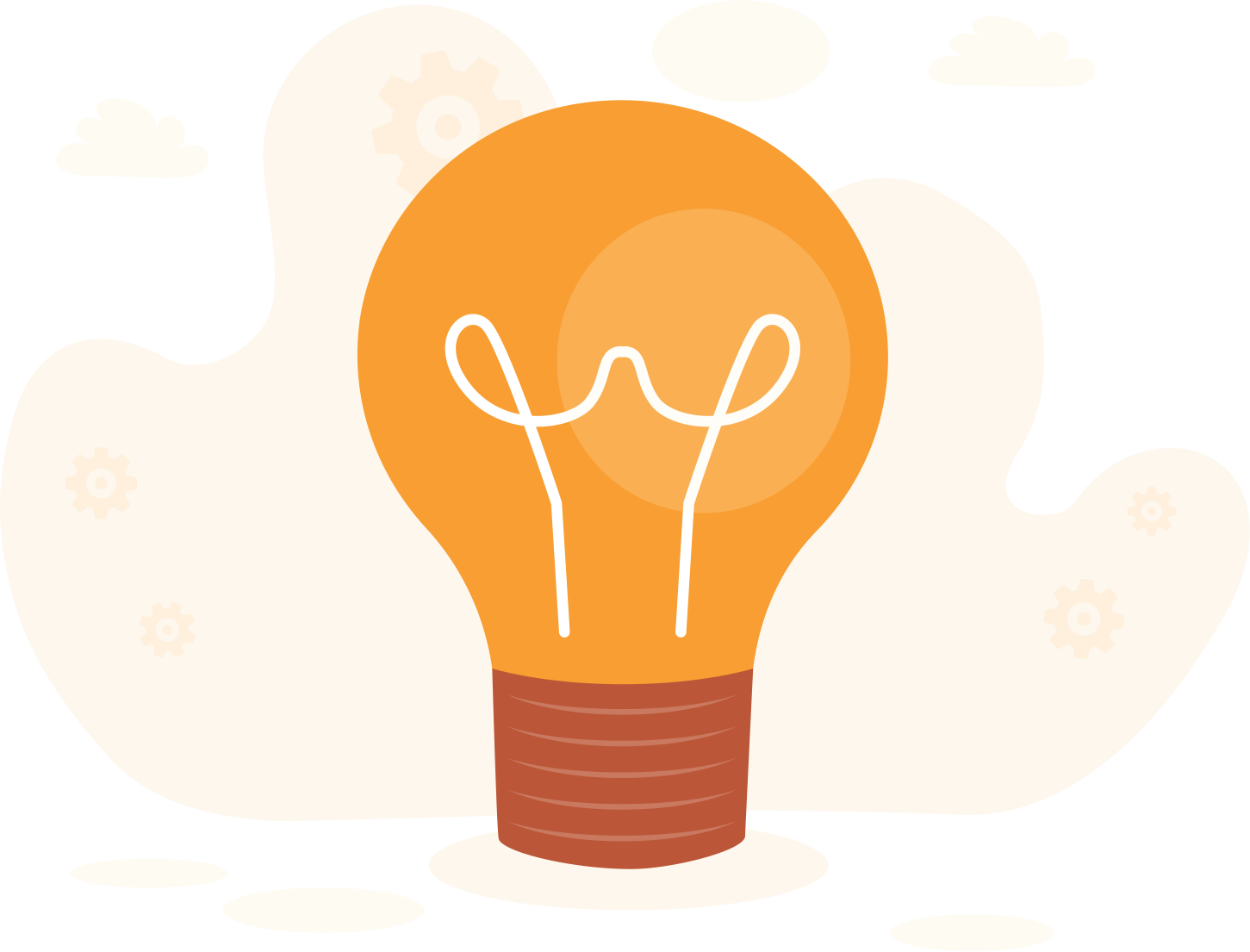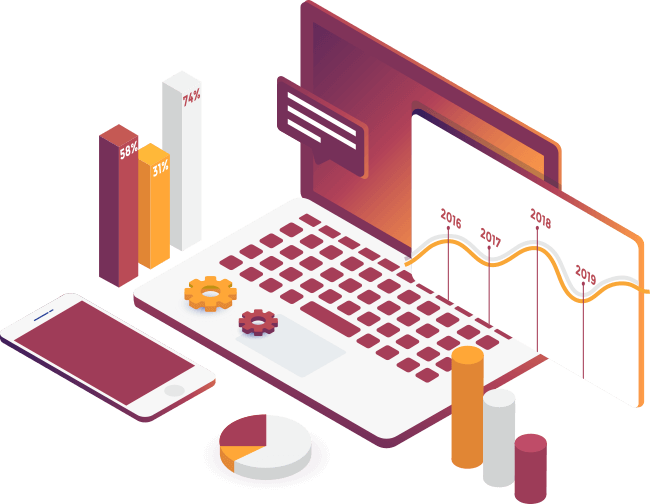 Quick Launch Features
Get your business up-and-running in a matter of days. Focus on growing your business while we power your technology.
Scnip Qucik Launch Packages
There's Plan for Everyone, Choose the right one for your team
1 Year Hosting
1 Year Domain Registration
5 Pages Website
5 Days Delivery
Dedicated Engineers
Maintenance Upon Request
Request Form Direct to Email
Popular
All Standard Features
21 Days Delivery
Unlimited Frontend Pages
Bloging Features
Maintenance Upon Request
Content and Transaction Management
1 Year Hosting
1 Year Domain Registration
1 Year SSL Subscription
7 Pages Website
7 Days Delivery
Dedicated Engineers
Maintenance Upon Request
Content and Transaction Management
All Professional Features
Restful API Service
Notification System
Process Automation
1 Payment Gateway
Maintenance Upon Request
Content & Transaction Management
Most Popular
All Premium Features
Restful API Service
Notification System
Process Automation
Multiple Payment Gateway
Invoicing System
Maintenance Upon Request
Content & Transaction Management
All Professional Features
Restful API Service
Notification System
Process Automation
Invoicing System
Content & Transaction Management
Local & International Payment Gateway
Mobile App Development
Maintenance Upon Request