Why Choose Prime?
Our awesomeness is put together in three words:
Simple
Fluid and easy-to-use user interface simplifies operability and fasttracks transactions without hassles
Fast
Accelerates the payment process and eliminates the concomitant physical delay associated with card authorisation
Safe
The encryption and state of the art facilities essentially ensure financial information is undecipherable and secure your transactions
Become a Prime agent
Earn working at your convenience, become Prime Agent and add to your stream of income.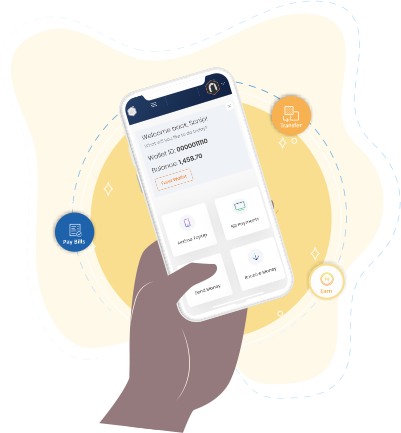 Supplement your income when you act as our agent at your own convenience .
We had you in mind when Prime was designed. Your occupation notwithstanding, Prime represents an opportunity to boost personal income streams. Internet and a smartphone are the requirements to make money real-time by paying bills, airtime recharge, data and satellite TV subscriptions for family, friends and neighbours.
Get Started
Earn more while enjoying convenience
A new simple, fast and secure way to earn while paying bills for your favourite pastimes and services such as cable and internet data subscriptions, airtime recharge, electricity bills and funds transfer at the lowest possible cost.
Prime e-Wallet Mobile App Coming Soon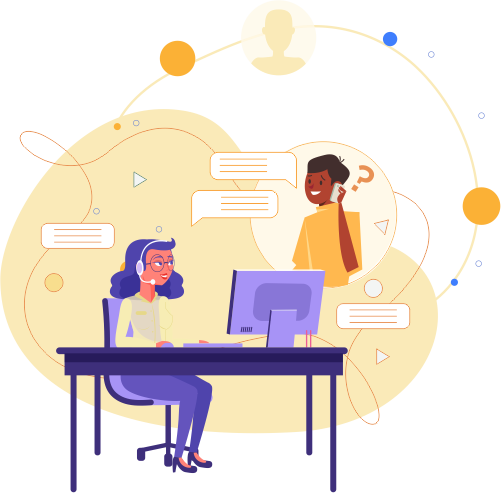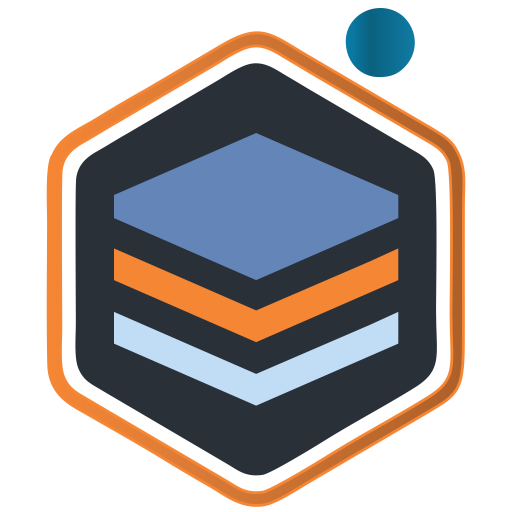 24/7 Support and Customer Service
If you ever need assistance getting around Prime or need to make enquiries, our 24/7 available support and customer service team is always happy to help.
Reach us here