 Scnip, the right technology partner for your brand
Scnip is a world-class technology firm founded by a consortium of seasoned IT professionals to provide cutting-edge information technology solutions. Our core areas include web/application analysis, design and development, corporate branding, networking, network and information security and information technology consulting services.
We specialise in designing, building and integrating solutions system into existing infrastructure by deploying resources tailored to various needs to accomplish specific goals and objectives. Regardless of where you are and what you do, we offer the best solution that will position your business for growth.

Our Solutions
Our solutions-provision cut across various forms of business organisations: public and private organisations, multinational corporations, startups, and small and medium-scale enterprises.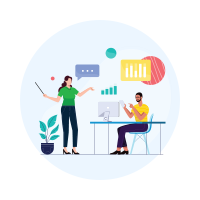 Individual Brands
Build trust with your audience and attract more ideal clients that helps take your brand to a whole new level of growth. With our technology solution, you will never lag behind.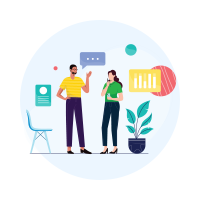 Startups & Small Businesses
For affordable tech solutions that give your business a boost, grant you competitive advantage in the ever growing business world, help you optimize business operations, and position your business for growth, we are always here for you.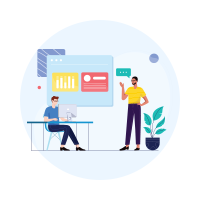 Enterprise Solutions
Integrate multiple facets of your company's businesses to manage vital day-to-day processes such as inventory management, accounting, human resources and customer relationship management, we are your go-to tech partner.
The Core of Our Business at Scnip
Know more about who we are and what we stand for at Scnip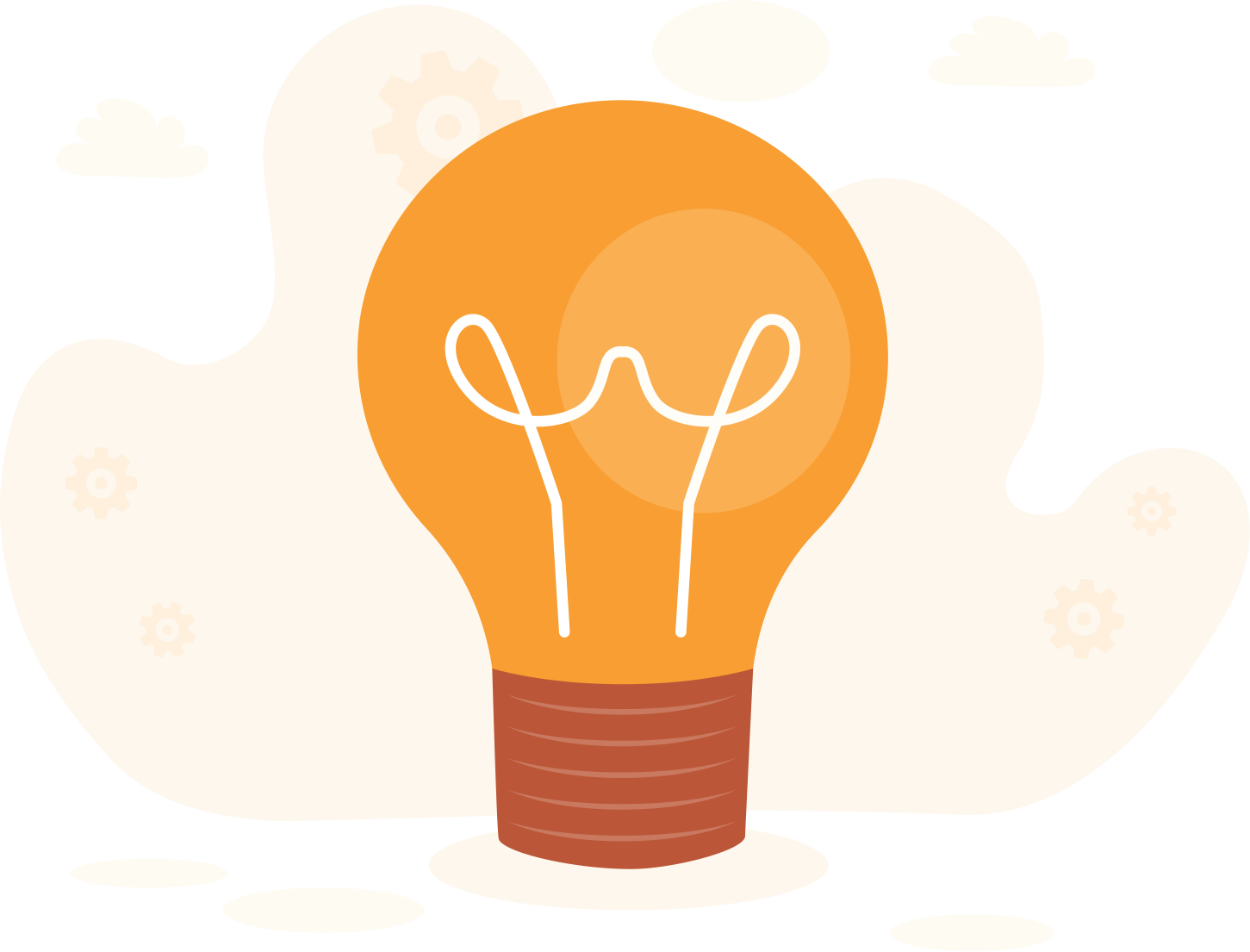 Core Values
We prioritise customer satisfaction, professionalism, innovation, excellence and strong work ethic.
Vision
To be the premier information technology solutions provider in Africa and the World at large.
Mission
To impact as many businesses as possible by using technology to solve problems and create value.