Delivering Cutting-Edge Technology Solutions
With the right technology partner, growth, innovation and possibilities are endless.
Startup Solution

Scnip, the right technology partner for your brand
Scnip is a world-class technology firm founded by a consortium of seasoned IT professionals to provide cutting-edge information technology solutions.
Read More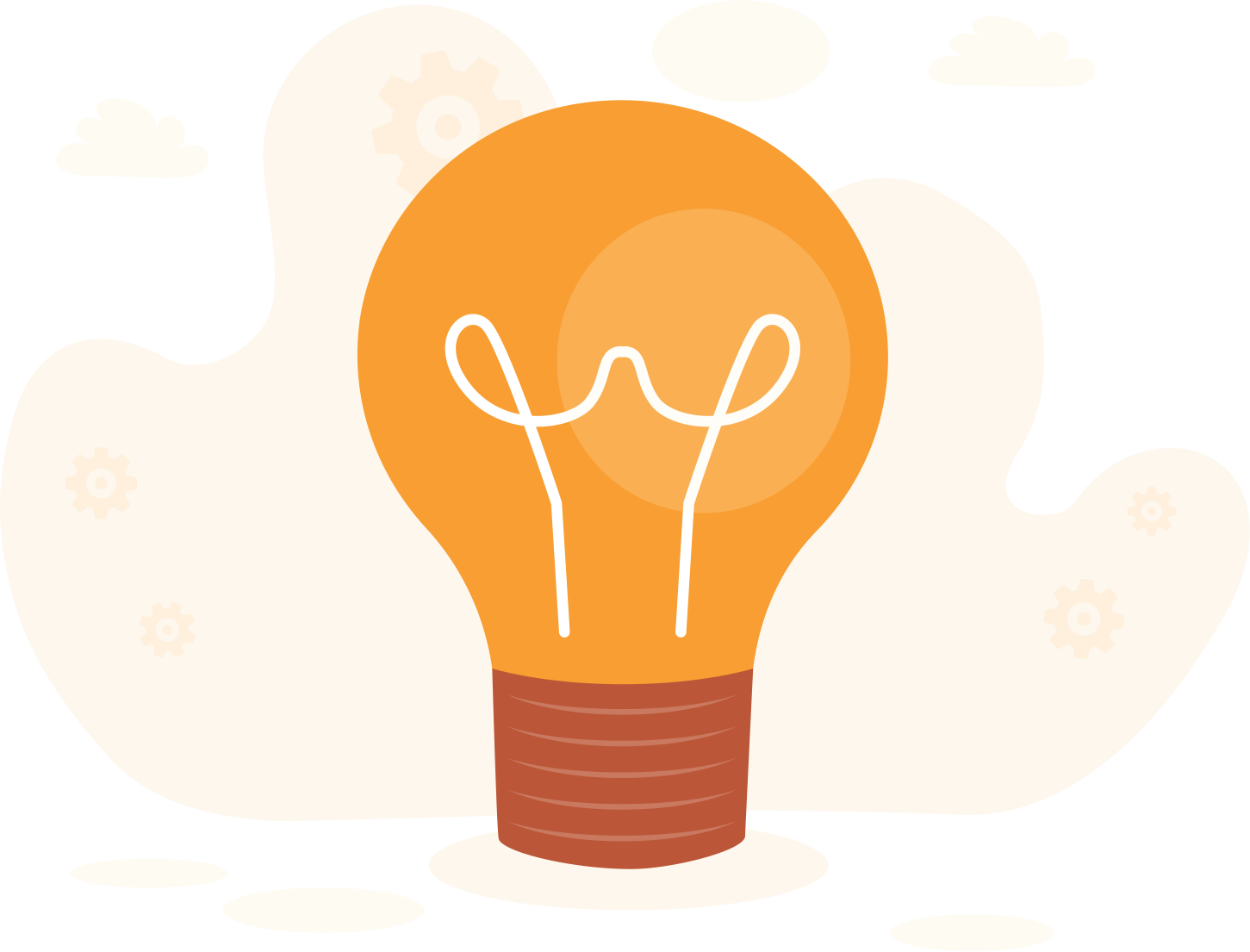 Our Solutions
Our solutions-provision cut across various forms of business organisations: public and private organisations, multinational corporations, startups, and small and medium-scale enterprises.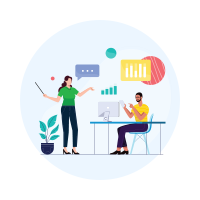 Individual Brands
Build trust with your audience and attract clientele that helps take your brand to a whole new level of growth. With our technology solutions, you are always ahead.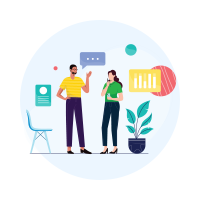 Startups & Small Businesses
Pocket-friendly tech solutions that gives your business the evolutionary edge in the highly competitive business world and helps you optimise business operations.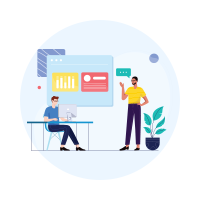 Enterprise Solutions
Integrate multiple facets of daily organisational operations such as inventory management, accounting, human resources and customer relationship management.
How We Help Brands Like Yours Grow
We deliver the whole gamut of tech solutions designed to meet various business needs, helping brands and organisations grow and more.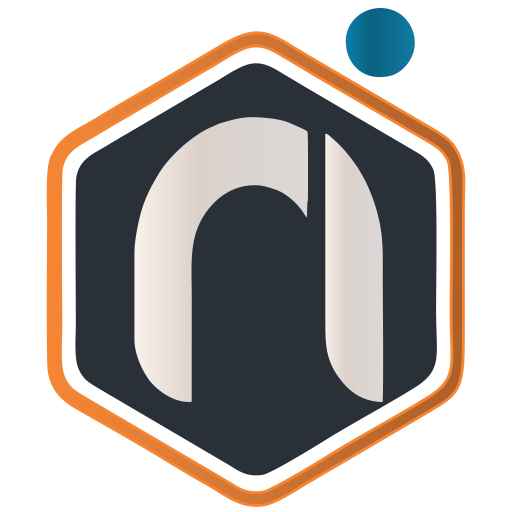 Our Products and Services
Our products are targeted at increasing your daily personal and business productivity.

Stay updated, subscribe to our Newsletter